For 25 years, Land's End Ensemble has captivated audiences with their performances of landmark works of the 20th and 21st centuries – historical documentations of our time by composers of our generation.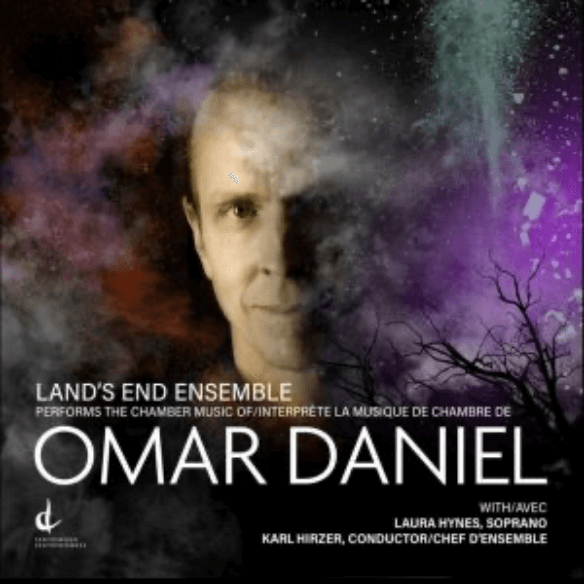 Omar Daniel: Chamber Music
Land's End Ensemble is proud to present this collection of acclaimed chamber works by one of Canada's most important composers: Omar Daniel. These compositions span 23 years of Dr. Daniel's musical output and highlight the cultural impact he has made on the Canadian new music scene.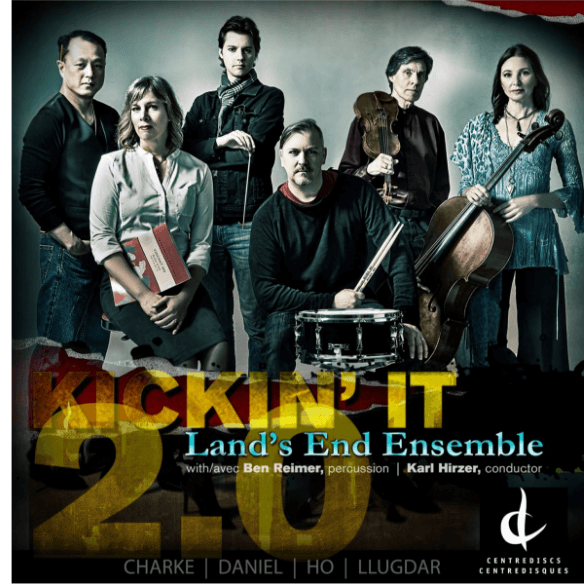 Kickin' It 2.0
Featuring Land's End Ensemble, Ben Reimer (drum set), and Karl Hirzer (conductor). Directed by Emil Agopian. Sound by Zana Warner.
"…a group that combines accomplishment and curiosity…"